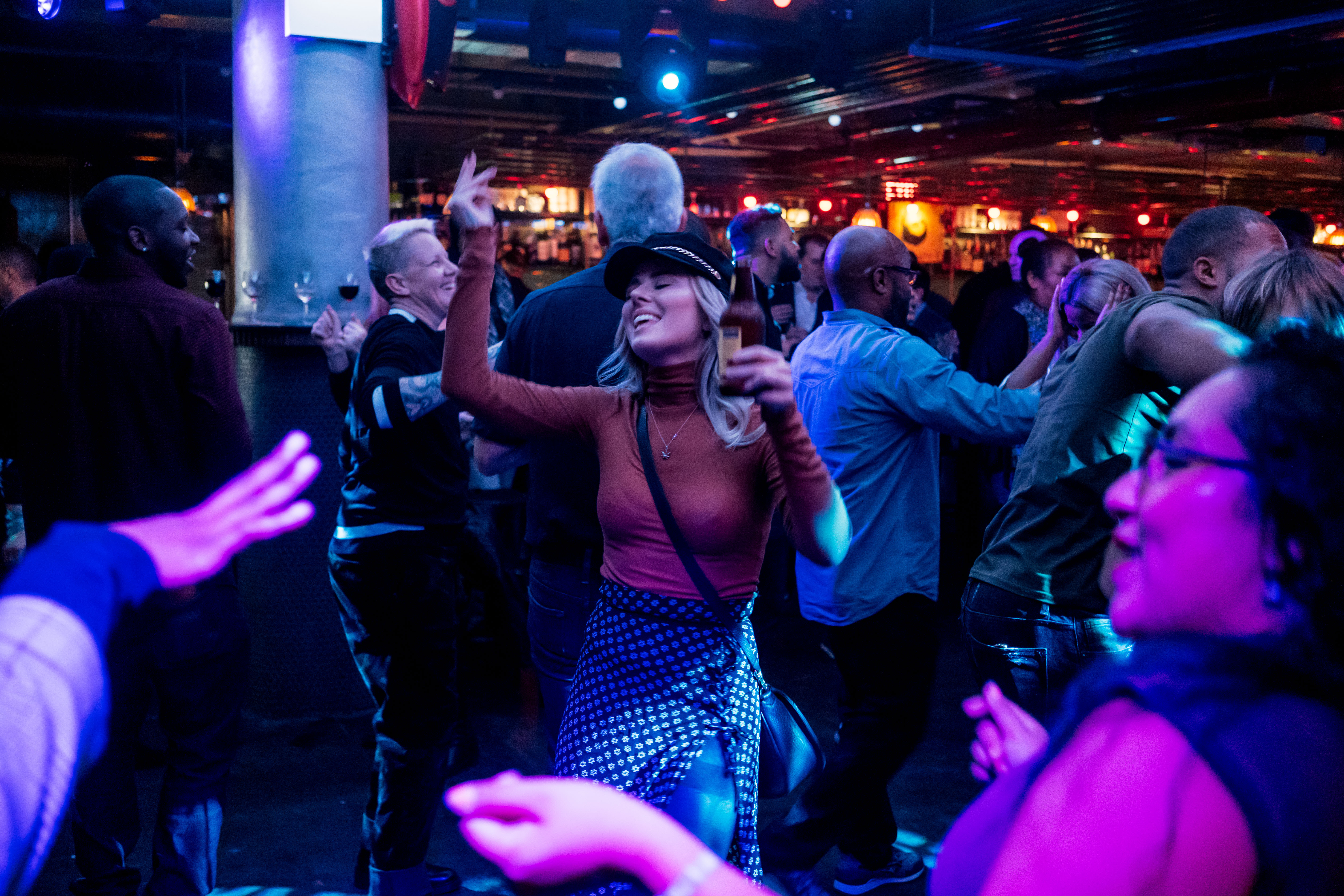 Take a Chance, Create Something Meaningful
Whether you're a brand or a creator, finding new ways to engage your audience is critical to staying relevant as the world moves further into virtualization.
Audio, Video, Shortform, Longform, Social, TV, Content is eating the world. Creating can be extremely time consuming and seem impossible to keep up with. Let Bellwether be your one-stop shop content team. Our suite of turnkey content services is here to help you build your strategy and grow your offering quickly.
---
Content Strategy Consulting
Our entire team is a collective of producers, artists, content creators, business consultants, technologists, and media personalities and we all share a passion for creativity. Our view is that high quality and diverse content creation is going to be the most important factor in staying relevant in the next 10 years, and we're here to advise our clients on what to create and how to create it in order to keep audiences engaged.
Podcast Production
We've created podcasts for companies like L'Oreal, Prudential Capital, JetBlue, and many others. Whether your an influencer, community or a brand, our turnkey podcast solution makes it easy for you to produce and distribute a podcast quickly and easily. Our team will work with you from concept to production, sponsorship to distribution and everything in between.
Video Production
Our 15x Emmy award winning creative team can handle all things video. From commercial shoots to instagram shoots, documentaries to quick editing projects our team can handle everything from pre-production to post or step in to compliment your team. Consider us a full service production studio designed to make video easier and less time consuming for brands and creators alike. And we're available to travel globally at a moment's notice.
Creative Connections
If you're launching a creative project and you're looking for artists, we can help. If you're an influencer launching a new podcast and need sponsors, we can help. Our team believes that creativity has can change the world, and we're all about bringing creative projects to life to drive that culture forward.