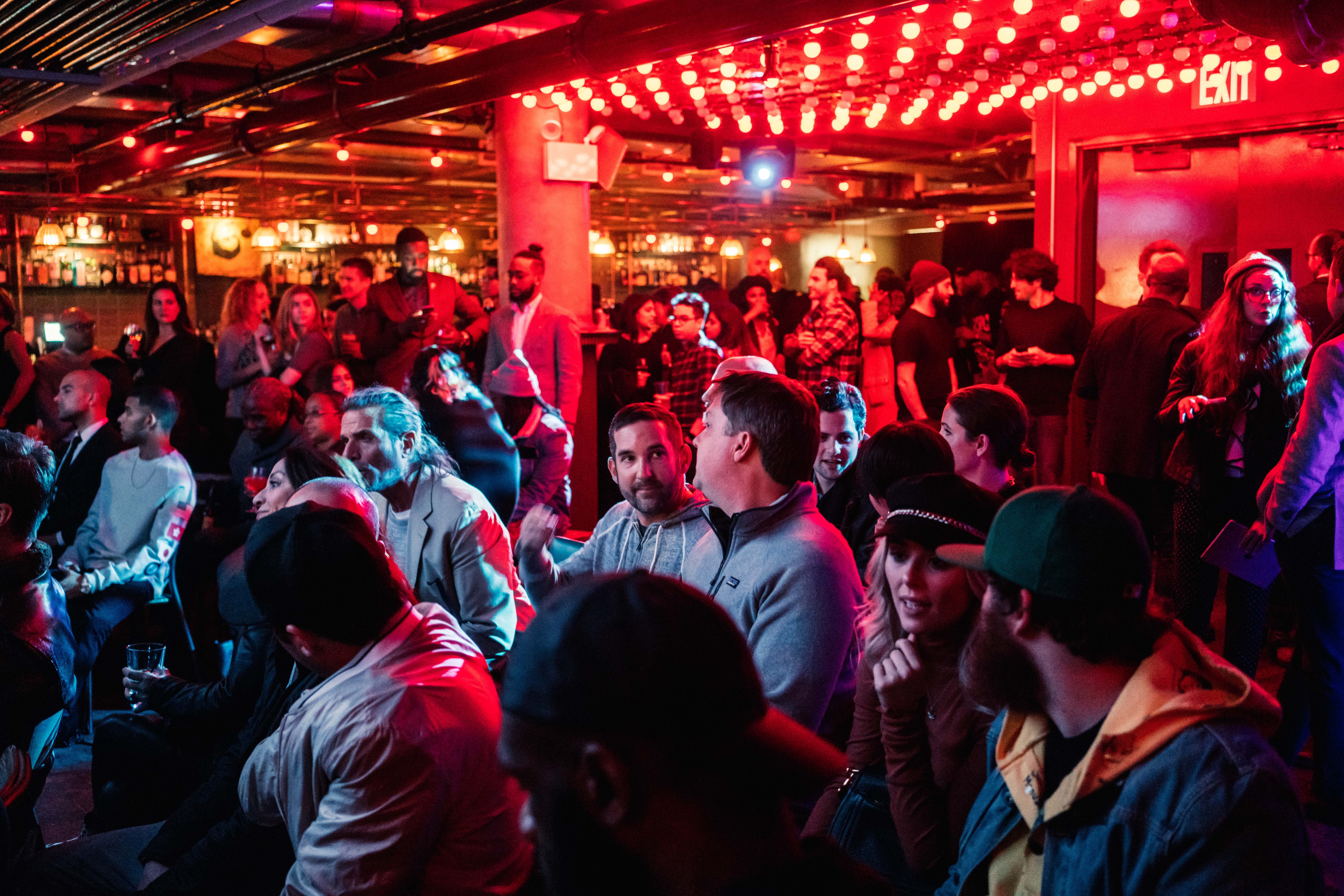 Bellwethers Push Culture.
A Bellwether is a person or group of people who tend to think differently, create change, embrace diversity and drive meaningful progress. We are a community of creators, dedicated to shifting culture through meaningful conversation, advocacy, and connectivity. Join us
Bellwether Culture Community members have access to private virtual and in-person gatherings (hopefully soon) and exclusive content throughout the year. You can also look for private Bellwether gatherings alongside major global events like SXSW, Art Basel, F1, Cannes and Amsterdam Dance.
Our Community is by invite only. You can apply to join using the form below.
APPLY NOW
---